About
Carolyn D. Stipp
CPA, Certified Tax Coach and Tax Resolution Expert
---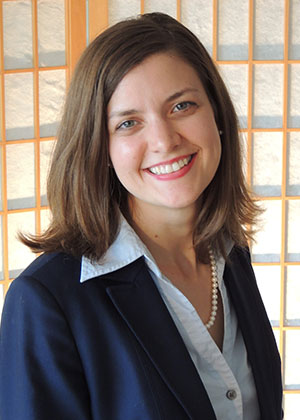 I am a Dearborn, Michigan based CPA and Certified Tax Coach who helps businesses and individuals take control of their hard-earned money. I help clients proactively maximize tax deductions and manage all facets of taxes, by offering tax planning, preparation and resolution services.
Businesses and individuals must get proactive about managing their taxes, maximizing their deductions, and taking more control of their hard-earned money. This is where My Tax Coaching comes in. With the specialized tax planning expertise gained by the Certified Tax Coach designation, we work together to manage all facets of tax, from planning to preparation to resolution.
I develop personalized strategies that guide you through the steps you can take right now to lower and resolve tax burdens. My highly personable approach makes it easier for clients to understand both their current situation and what they must do to gain more control of their money.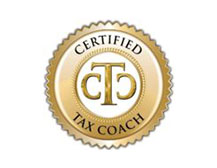 According to the General Accountability Office (GAO), taxpayers overpaid their taxes by nearly $1 billion due to missed opportunities. Certified Tax Coaches are trained to not only identify missed opportunities, but also seek to minimize future taxes by engaging in year-round tax planning methods as they learn each of their clients's goals.
My background as an income tax auditor has helped me develop a keen awareness of tax law. Once I opened my own practice, I wanted to go beyond the typical tax preparation and offer additional services that would provide even more value to my clients. While tax preparation provides a record of past data, tax planning uses a proactive approach to create opportunities for tax reduction, based on future goals. Tax resolution provides relief to those who have problems with the IRS. As all services are offered simultaneously, I am able to combine them to help my clients combat, resolve, and avoid potential issues in the future.
I am here to support you, educate you and help you reach your goals:
Customize a plan that is tailored to your unique situation.
Make sure you take every tax credit and deduction you deserve on your tax return by carefully analyzing your situation and using our proprietary Certified Tax Coach system
Work with you all year long–not just at tax time, to develop tax planning strategies that lower your tax bill.
Adjust your paycheck withholding so that it accurately reflects your tax situation and lets you keep more of your money
Help you understand how to defer tax liabilities through retirement contributions, pensions and similar plans.
Help you take advantage of select investments to produce tax exempt income and grow your wealth faster.
Assist you in reducing taxes on your estate so your family inherits more of what you have made
Get a Tax Coach on Your Side
Contact us today online or at 313-221-9883 to schedule your free consultation.