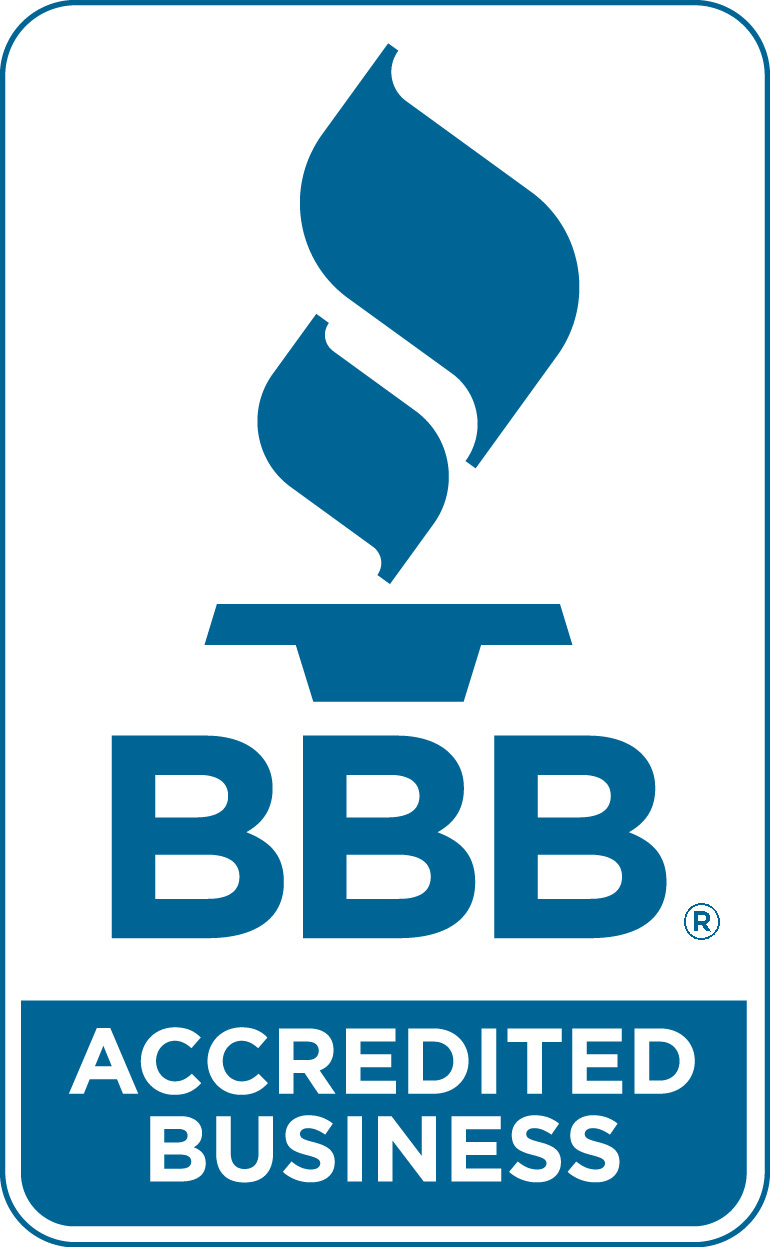 My Tax Coaching is an accredited BBB business.
We decided to become accredited to further demonstrate our commitment to serving our tax resolution and tax coaching clients and will continue the ongoing monitoring of our business to make sure we are giving you the best tax support and tax resolution services possible.
We want you to feel comfortable that you're choosing a friendly and professional, tax team. At My Tax Coaching, our goal is to make you feel at ease while learning the ins and outs of the ever-changing tax laws and regulations.  We want to not only help you with your tax and bookkeeping needs, but to build a relationship of continued support. Excellence, service and understanding are our top priorities and we commit to bringing our best to the table in every situation.
On a scale from A+ to F, the BBB has given us an A and we have never had a complaint filed. We proudly wear the BBB Accredited Business logo on our website and invite you to learn more about our BBB rating here.
To learn more about our tax services, visit www.mytaxcoaching.com